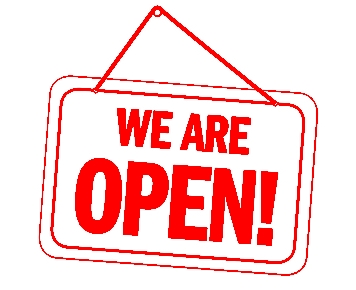 LRS will be opening for an informal afternoon meeting (free tea and coffee provided) on Thursday 2nd March 2017 from 12:00 onwards.
All bands 160m-70cm will be available.
Please note: in future daytime meetings will be held on the LAST THURSDAY of the month from 12:00 onwards.

Open to all members and visitors...
Please contact Alex G8FCQ (txt 07531201640) for more information.