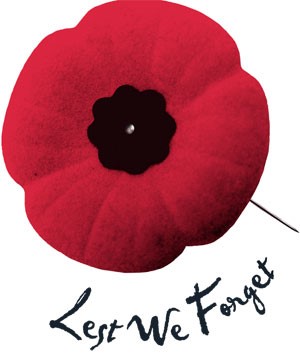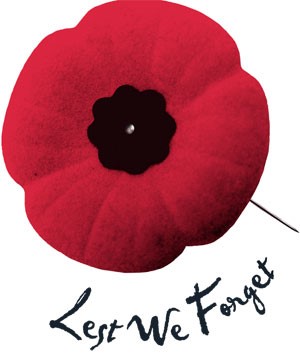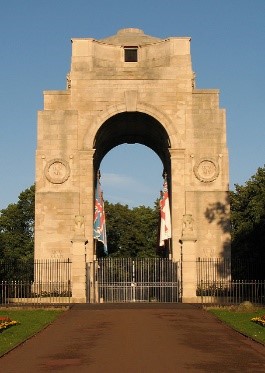 WE WILL BE REMEMBERING THE
100TH ANIVERSARY OF THE END OF WORLD WAR 1
1914 – 1918
THROUGHOUT NOVEMBER
WITH THE SPECIAL EVENT CALLSIGN
GB2LWF
(Lest We Forget)
PLANNED ACTIVITY
3rd November – First day of call - Good start 100 Qs approx
5th November 19.00 - 21.30
10TH – 11TH November
A very enjoyable weekend had by all, lots of positive comments.
Thanks to everyone who attended.
We observed the 2 minutes silence on Sunday at 11.00
16th November short op on both SSB, CW, HF and 2M FM
NEXT ACTIVITY
Sunday 18th November 12.30 onwards
This is not a celebration rather an act of REMEMBRANCE
It is planned to activate the call at various times during November.
More details to follow as and when