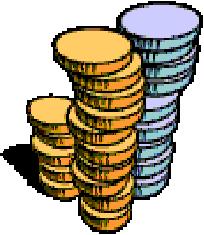 LRS Full Price Membership is currently £40 per year. If you are entitled to concessionary rates (proof of entitlement will be required) the price is £20 per year.


Currently the main ways to pay are by cash or cheque (made payable to Leicester Radio Society)


There is no need to pay your subscriptions all in one go, if required you can pay in two half-yearly installments.

Family membership is also available for a reduction of 15% for each additional member of your family..