Welcome to the website of the Leicester Radio Society
We are an amateur radio club based in Leicester with over 100 years of history, please take a look around. Current and previous members are encouraged to create an account by clicking on the "Sign up" link on the right hand side of the page. If you are considering joining us (or are just interested in amateur radio), you are welcome to sign up and use the shoutbox where many club members are active.

We are also trying to build a comprehensive gallery of LRS contests and special event stations over the years so if you have any pictures, please contact our webmaster who will be pleased to receive them.

Below you will find upcoming events and announcements from the committee.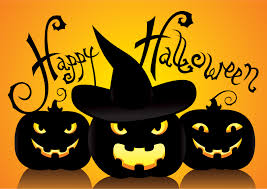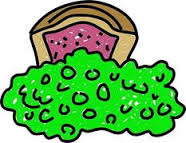 Monday 31st October
We will be having a Pasty,Peas & Faggots evening
There will be a fixed donation of £1.50 per serving.
From 7:30pm onwards
Come along and enjoy a creeeeeepy halloween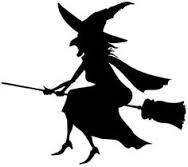 Breaking News
2016 IOTA Contest Final Results
1st Place
(in our category)
Another great LRS Activity
Many thanks to all those that supported the event.
Tickets are now available
The prize is a Leixen VV-898 dual-band mobile transceiver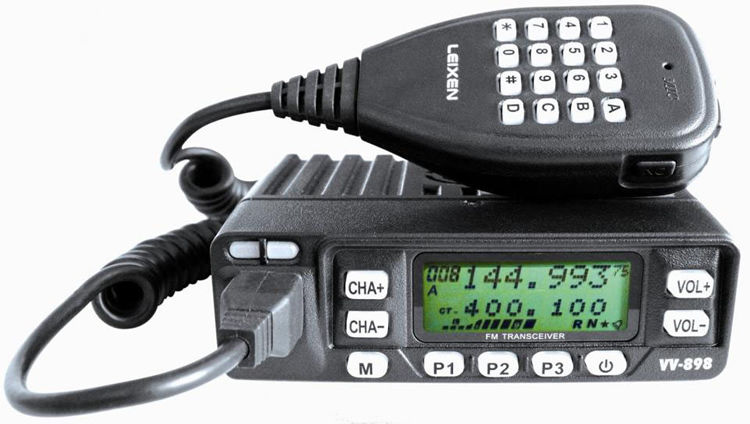 To be drawn at the Christmas Bring & Share


Tickets £1
Please see Sandra G0MCV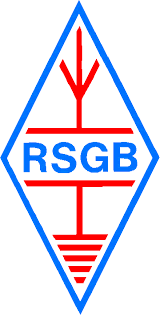 Saturday 12th November
RSGB Club Calls Contest
1.8MHz AFS
20:00 Hrs - 23 :00 Hrs GMT

We will be operating from Club HQ using GX2AA
LRS started an intermediate course on
Thursday 8th September

For more information
read more link below
Not your flowers, your gloves!
and help tidy up!
Next tidy-up at the club is planned for
Monday 17th October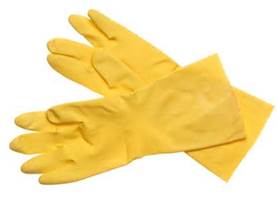 A big thanks to all that helped at the previous session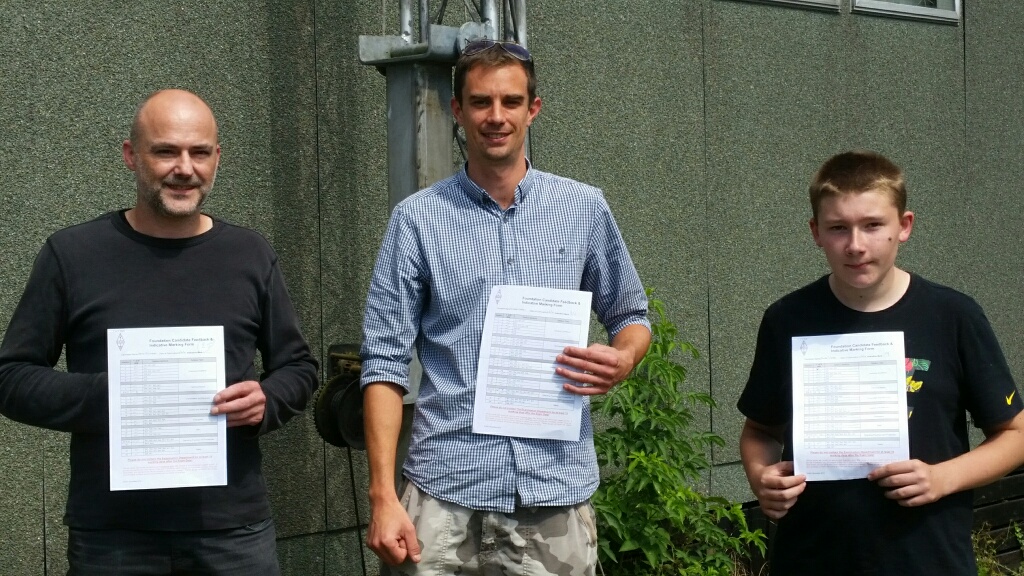 Congratulations to
David, Richard and James
on passing your Foundation Exam.
We look forward to working you all on air very soon
Also to Phil 2E0DSQ on passing your Advanced Exam. (now M0VSE)
TX Factor is a series of high definition TV shows covering all aspects of the hobby of amateur radio, the latest episode is below.
TX Factor episode 12 is now live. Not one, but two rig reviews: the Sun Expert Electronics Transceiver MB1 and the elusive Icom IC-7300 are comprehensively analysed.

Bob teaches Mike a thing or two about amateur satellite operating, and our free-to-enter-draw is back with a chance to win a copy of the Getting Started with Amateur Satellites book featured in the item.
Previous episodes are available to view here