Welcome to the website of the Leicester Radio Society
We are an amateur radio club based in Leicester with over 100 years of history, please take a look around. Current and previous members are encouraged to create an account by clicking on the "Sign up" link on the right hand side of the page. If you are considering joining us, you are also welcome to sign up and use the shoutbox where many club members are active.
We are also trying to build a comprehensive gallery of LRS contests and special event stations over the years so if you have any pictures, please contact our webmaster who will be pleased to receive them.

Below you will find upcoming events and announcements from the committee.



Please note
LRS will not be open on bank holiday monday
30th May.
Back to normal 6th June.
See lower down for information of talk on the 6th
Hinckley Radio Society ( HARES) are holding a surplus / junk
sale on Tuesday 31st May
For list of Equipment being sold obo a Hinckley member read more below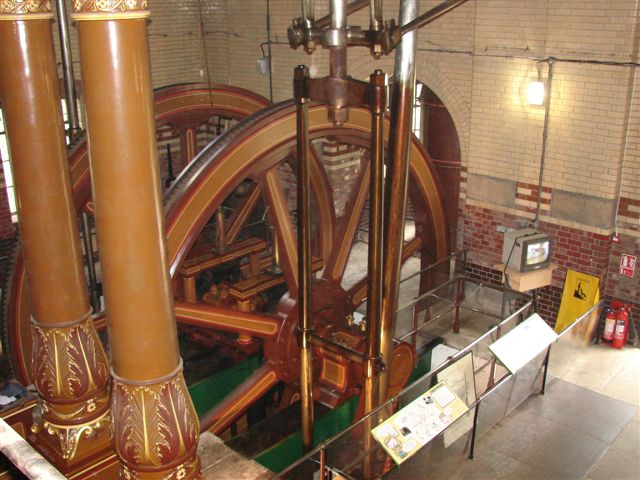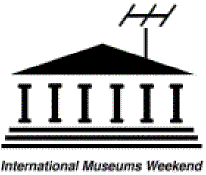 Saturday 25th & Sunday 26th June
LRS will be at
Abbey Pumping Station for the museums Leicester Vintage Festival
On the same weekend there is
International Museums on the Air.
We will use
GBØAPS
Click here for Pumping Station website
click here for registered museums stations
Museums on the air takes place on
Sat 18th & Sun 19th & Sat 25th & Sun 26th June
So listen out for other Museums Stations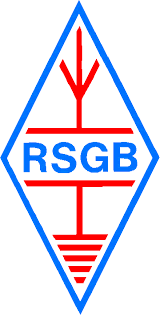 2016 IOTA Contest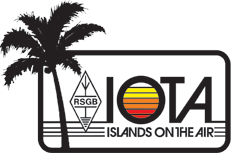 Saturday 30th & sunday 31st July
We will be operating from LRS HQ using SSB & CW

1pm Sat to 1pm sun UK time
click here for IOTA Contest Rules
More information to follow
Past Contest
<<< CW & SSB AFS >>>
Sunday 10th & Saturday 16th January 2016
14:00 - 18:00 UTC
TX Factor is a series of high definition TV shows covering all aspects of the hobby of amateur radio, the latest episode is below.
TX Factor episode 10 is now live. In this episode the sky's the limit as Mike Marsh discovers when he returns to his old school! We visit Goonhilly Earth Station in Cornwall and return to the site of Marconi's early test transmissions. Bob McCreadie checks out the FT-991 all-band transceiver from Yaesu.
Previous episodes are available to view here

OFCOM have started revoking amateur licences that have not been revalidated during the last 5 years.The first 500 are listed on the Ofcom site.
If you have not revalidated yours do so ASAP by doing it online or contacting OFCOM.
Here is a link to the OFCOM site and check if you are on the list or not.

http://licensing.ofcom.org.uk/radiocommunication-licences/amateur-radio/