Welcome to the website of the Leicester Radio Society
We are an amateur radio club based in Leicester with over 100 years of history, please take a look around. Current and previous members are encouraged to create an account by clicking on the "Sign up" link on the right hand side of the page. If you are considering joining us (or are just interested in amateur radio), you are welcome to sign up and use the shoutbox where many club members are active.

We are also trying to build a comprehensive gallery of LRS contests and special event stations over the years so if you have any pictures, please contact our webmaster who will be pleased to receive them.

Below you will find upcoming events and announcements from the committee.



Regulars (check main events page for any changes):
Morse classes with Sandra G0MCV most Mondays from 7-7.30 and 'drop-in' from 12-5 on the last Thursday of the month with Alex G8FCQ.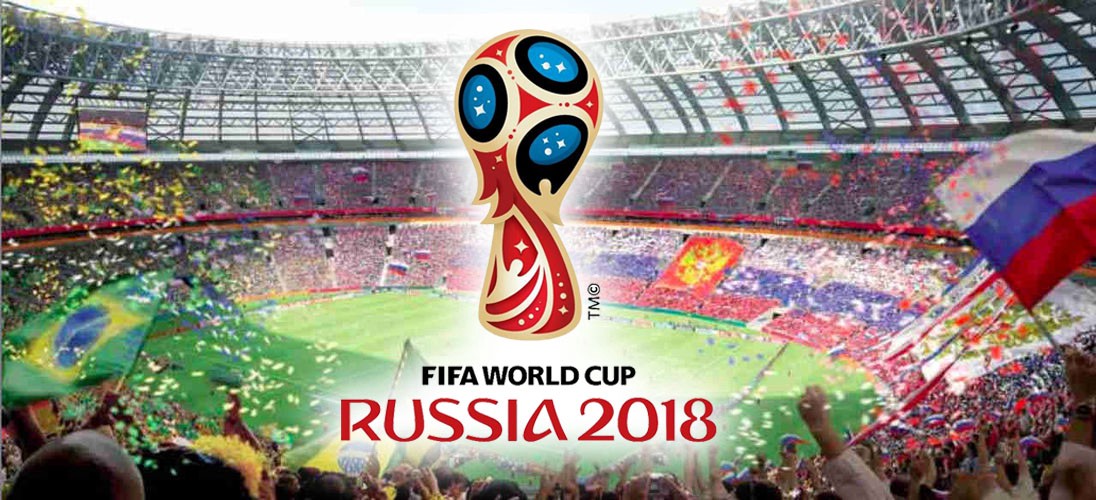 LEICESTER RADIO SOCIETY IS SUPPORTING THE WORLD CUP 2018 RADIO MARATHON
(SEE RU18WC FOR DETAILS)
WE WILL BE USING THE RSGB CONTEST CLUB'S CALLSIGN
G6XX
ON VARIOUS DATES IN JUNE AND JULY
THE FOLLOWING DATES ARE BOOKED SO FAR
11TH JUNE 16.00 -19.30 86 Qs SSB and RTTY
25TH JUNE 12.00 - 22.00
COME AND HELP RUN THE STATION
A CHANCE TO BE THE DX!
As part of the improvement works at LRS, we have started renovating both the toilet and kitchen areas, as these were identified as being most in need of work.
The wall was knocked-down between the two toilets, creating a new accessible unisex toilet, complete with washing facilities and a new concrete floor.
All that is needed now is some sort of floor covering and to clean/decorate the walls.
In the kitchen, we have laid a new concrete floor and built new cabinets.
There is still lots to do in the kitchen and we will be arranging another working party soon, if you wish to help, please contact the committee
To view galleries of all recent working parties, please click here
A GREAT AFTERNOON AND EVENING
Monday 21st May
operating
GR2AA
as part of the ongoing activity for the
Royal Wedding
A total of just under 200 conacts were made using the call,
including VP8 Falklands, NL7 Alaska, W6. W7, VE9, A61 UAE, and many stations from Europe.
Many thanks to all who helped to fly the flag for LRS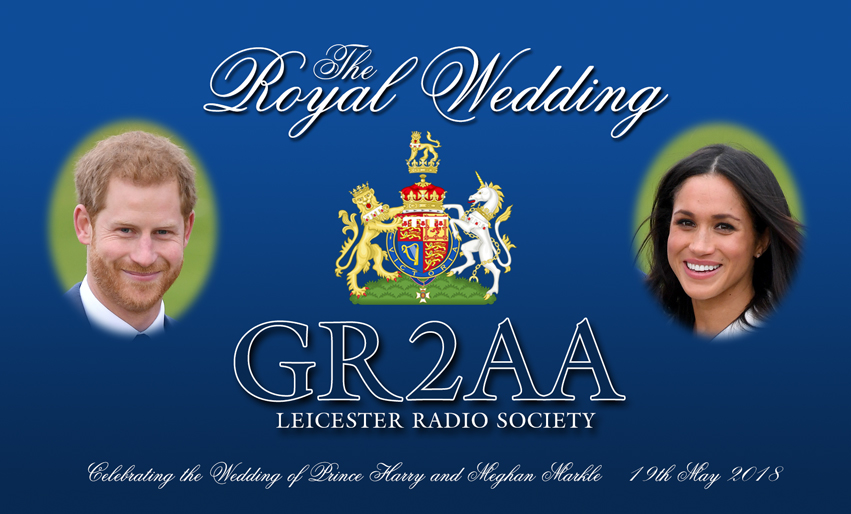 QSL by
On 26th March, Chris G0WUS gave members an introduction to DMR, a video of which is available to watch below

Thanks Chris for a very informative talk and we look forward to the second installment where a more in-depth discussion of specific aspects of DMR will be covered.

We have been trawling our archives and scanning lots of photographs of old LRS events, including many field days, here are a few samples. Please look in the gallery section for more:
National Field Day 1987
National Field Day 2002
Construction competition in early 2000s
To all members and prospective members:

You can now pay your subscription via PayPal. This service is available for all full and concessionary members.
Please click here if you wish to use this service.
PayPal service charges are added to the price

Here is a picture from the front cover of the December 1973 edition of RADCOM, showing Alex G8FCQ operating the talk-in station (GB3ARE) at the second Midland Amateur Radio and Electronics Exhibition. This was the first year that the "show" was to be housed at Granby Halls which would become it's home for many years (later to be taken over by LARS - Leicester Amateur Radio Show).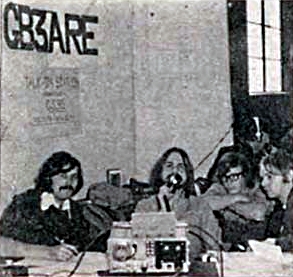 From left-to-right. Dave G4CLC, Alex G8FCQ, Mike G4SJX and Gary G4BJD
Thanks to Tim G4ARI for the photo
CALLING ALL MEMBERS OF LEICESTER RADIO SOCIETY

WOULDN'T IT BE GOOD TO HAVE OUR OWN CONTEST TEAM?
THE MORE THAT ENTER, THE BETTER THE SCORES
WE DON'T MIND IF YOU JUST GET A COUPLE OF CONTACTS OR IF YOU GO FOR THE TOP SCORE
WE WOULD LOVE TO GET SOME OF THE NEW FOUNDATION LICENCE HOLDERS ACTIVE ON CONTESTS